Worship Director: LeeElla Blauer
Our worship music ministry involves contemporary choruses with a live band.
We have multiple worship leaders that rotate on a monthly schedule.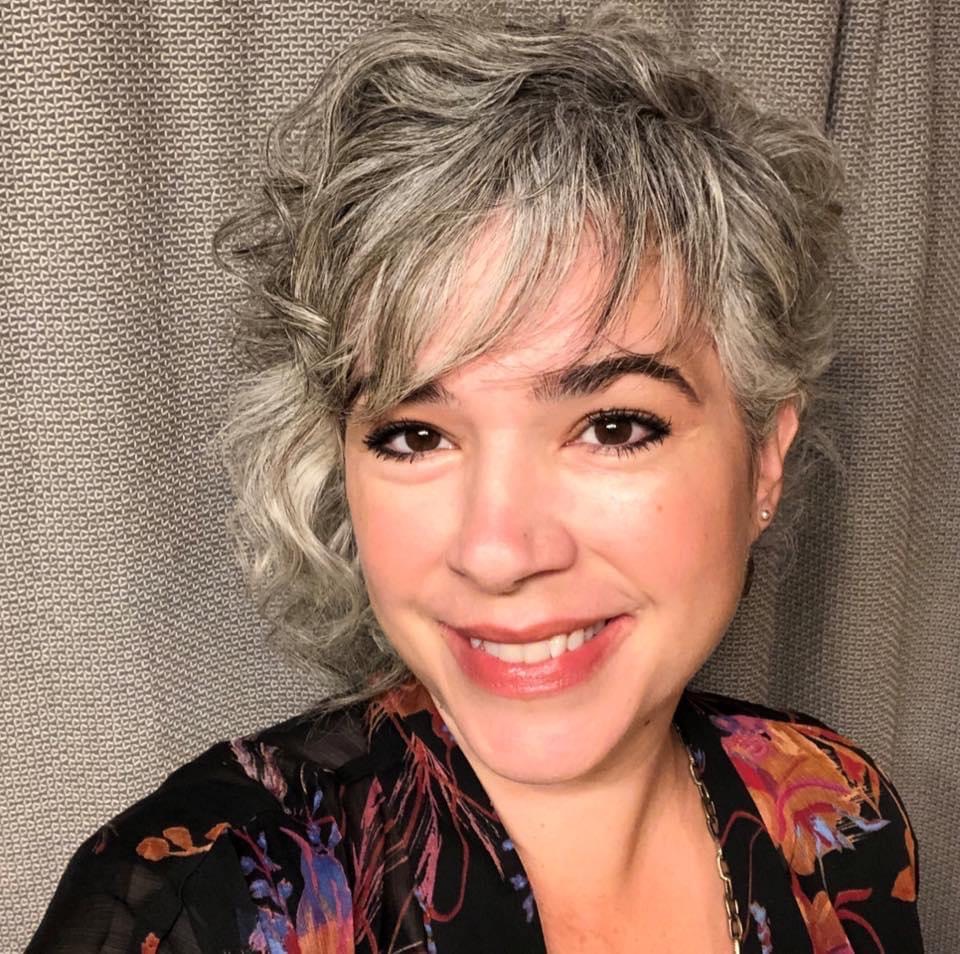 LeeElla is a Worship Director, Pastor's Wife, Mother of 4 grown children, Grandmother of 3 and a busy Executive Professional at a local hospital. She lives on beautiful Browne Mountain in Spokane Washington where she enjoys witnessing the rythmns of nature and wildlife. Singing from a young age, LeeElla has had many musical experiences from church choirs to national vocal competitions, drama productions and conferences to traveling groups and multiple studio recording projects. But her life's calling has always been to share her gift with God's people and teach that Worship is a powerful weapon given for every season of life.